The fifth Philosophical Dialogue "EAST-WEST" ended in the conference hall at Hotel Palace Garden in Ohrid.
Prof. Darko Djogo, PhD from Bosnia and Herzegovina, Prof. Dejan Donev, PhD and Mr. Ljubomir Gajdov form North Macedonia and Prof. Georgios Iliopolus, PhD from Greece gave presentations at the last session of the Philosophical Dialogue on 4th October,2019 (Friday).
---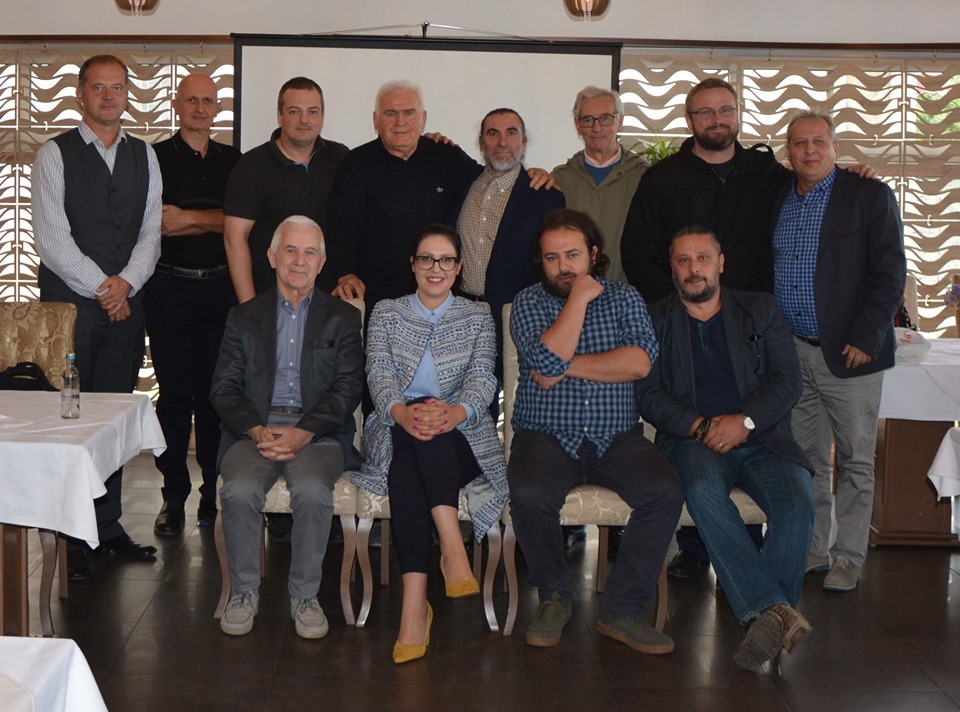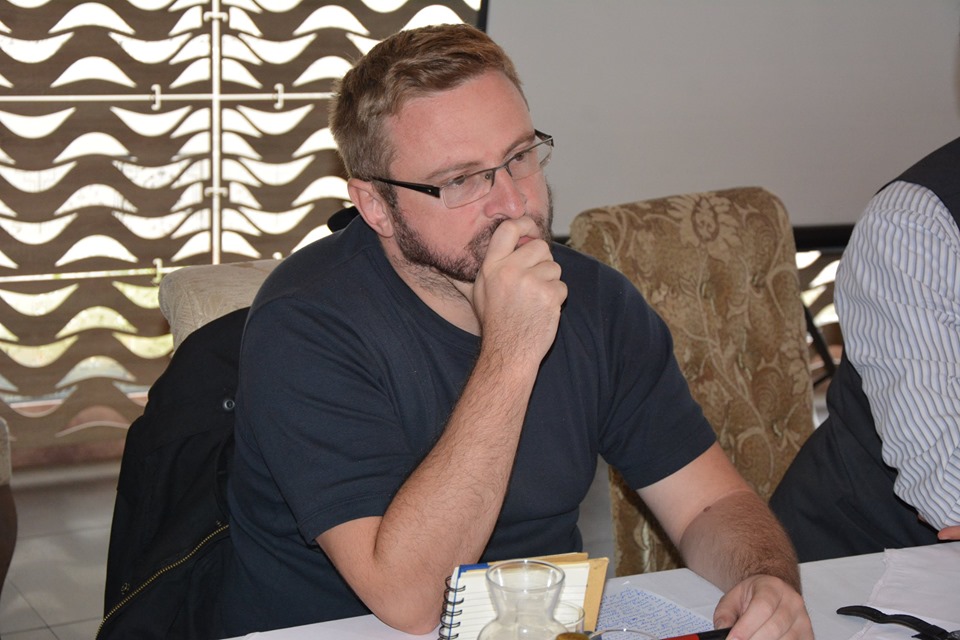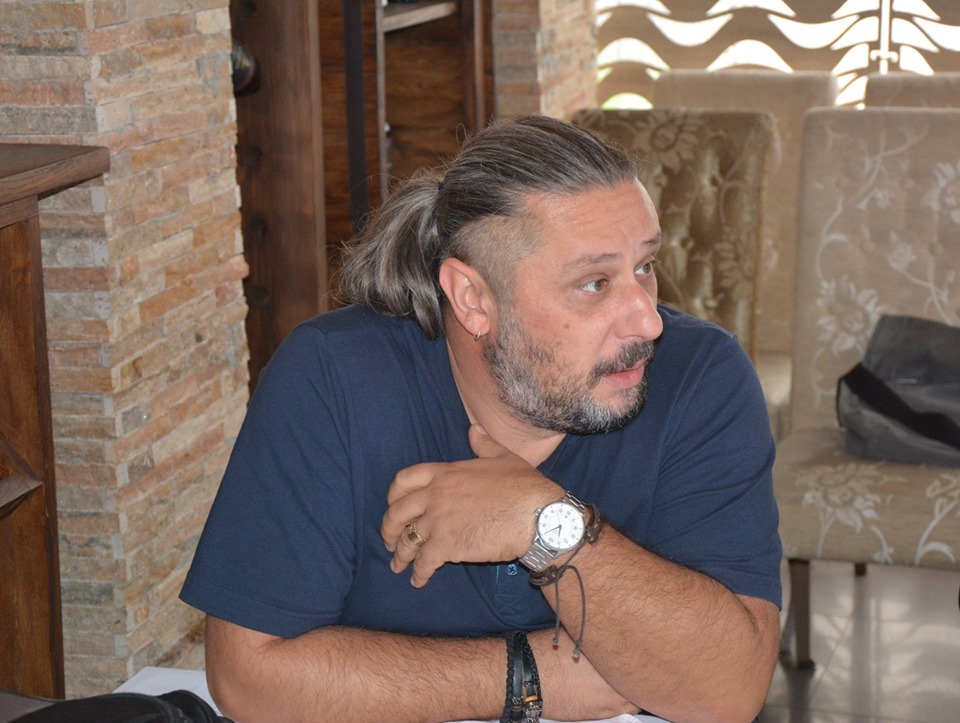 ---
The theme of this year's symposium is "The Crisis of the Idea for Europe", and it is organized by the Academy of Sciences and Arts of the Republic of North Macedonia, the International Slavic University "G. R. Derzhavin", the Institute of Philosophy within the Faculty of Philosophy of Ss. Cyril and Methodius, University of Skopje and the Philosophical Society of the Republic North Macedonia.