The 11th (The Eleventh)  International educational conference "International dialog East- West" was held today, which is hosted every year by The international Slavic University G. R. Derzhavin as a joined project with the Tambov State University in Russia.  Due to the situation caused by the Coronavirus, the conference was held online.
---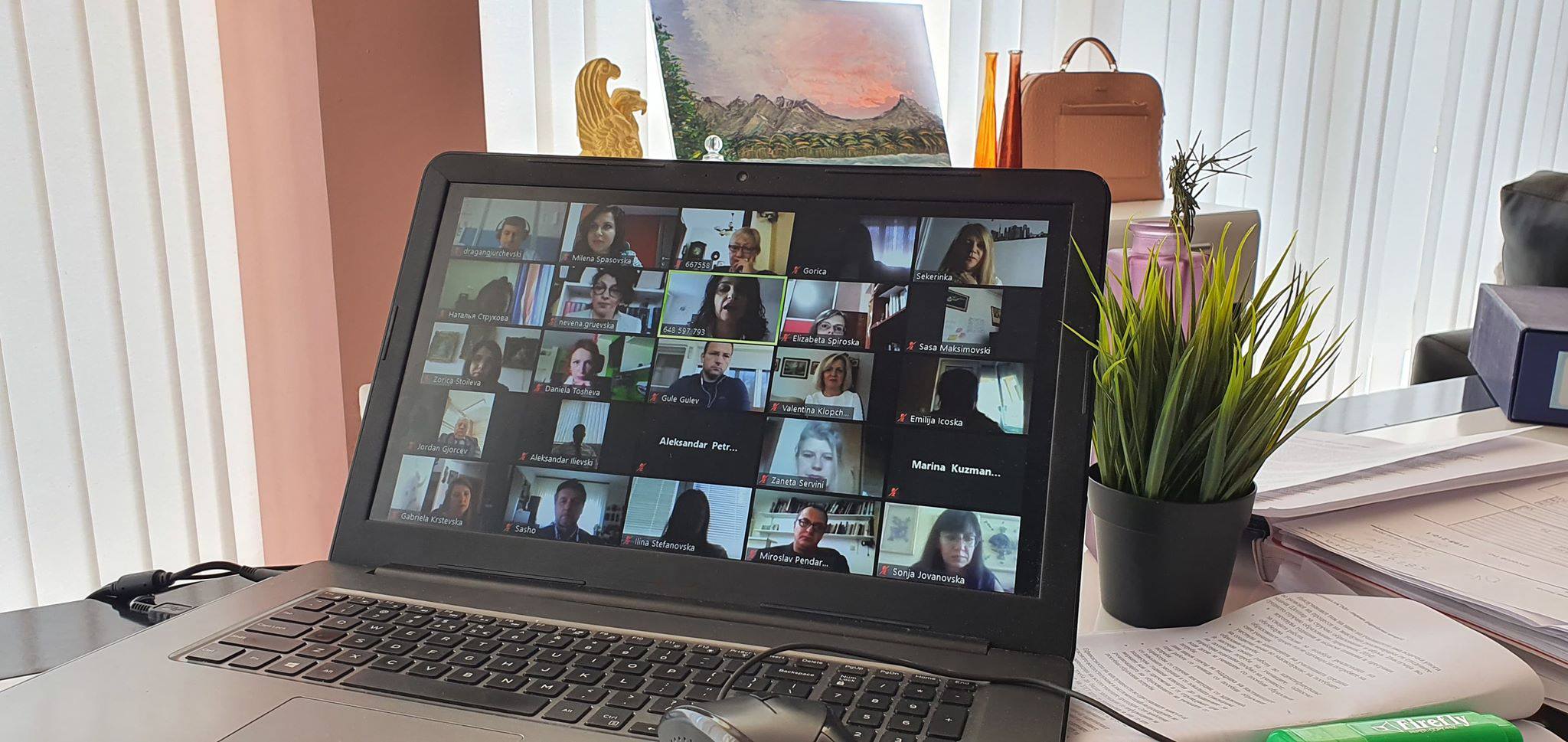 ---
Around 60 participants showed their work on the four following active work sessions:
 Law and political science
Economy
Pedagogy and psychology
Safety engineering and computer science
By holding this conference, the tradition of the open and constructive dialog on the now popular topics in many areas, continues.
The conference was opened by Jordan Gjorchev, PhD, the president of the board of the conference and MSU's dean (rector) Lenche Petreska, PhD, who officially started the conference.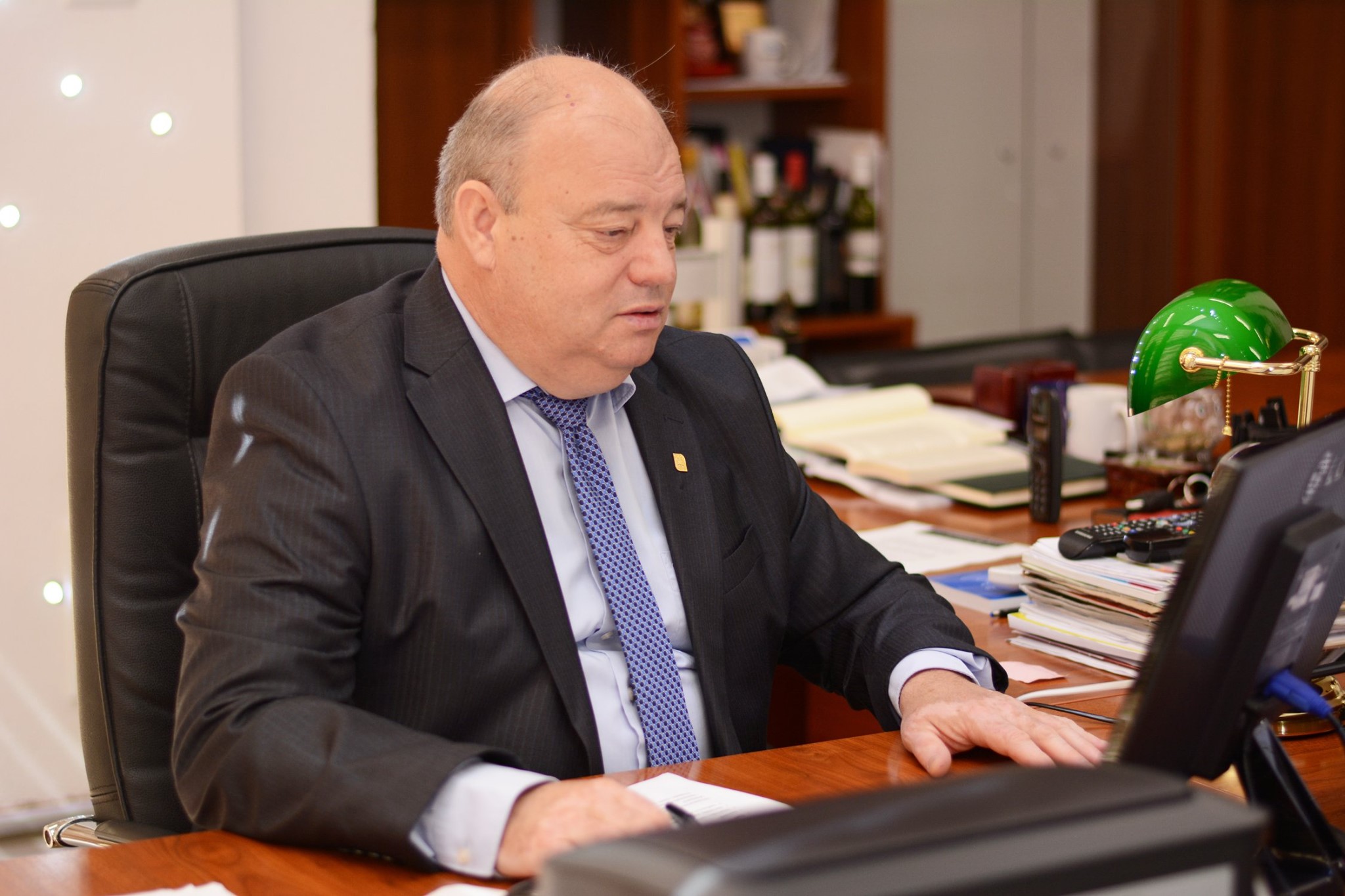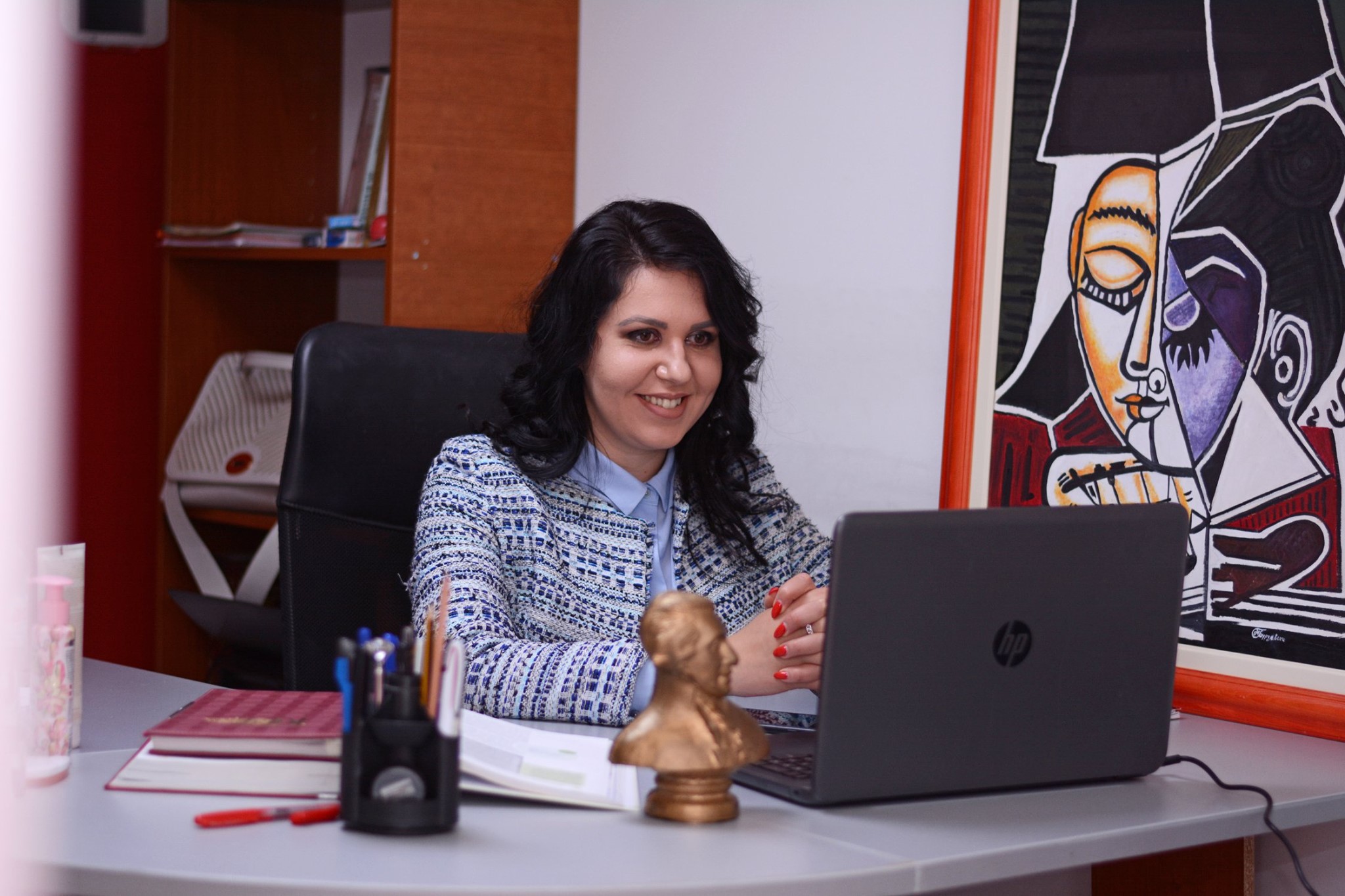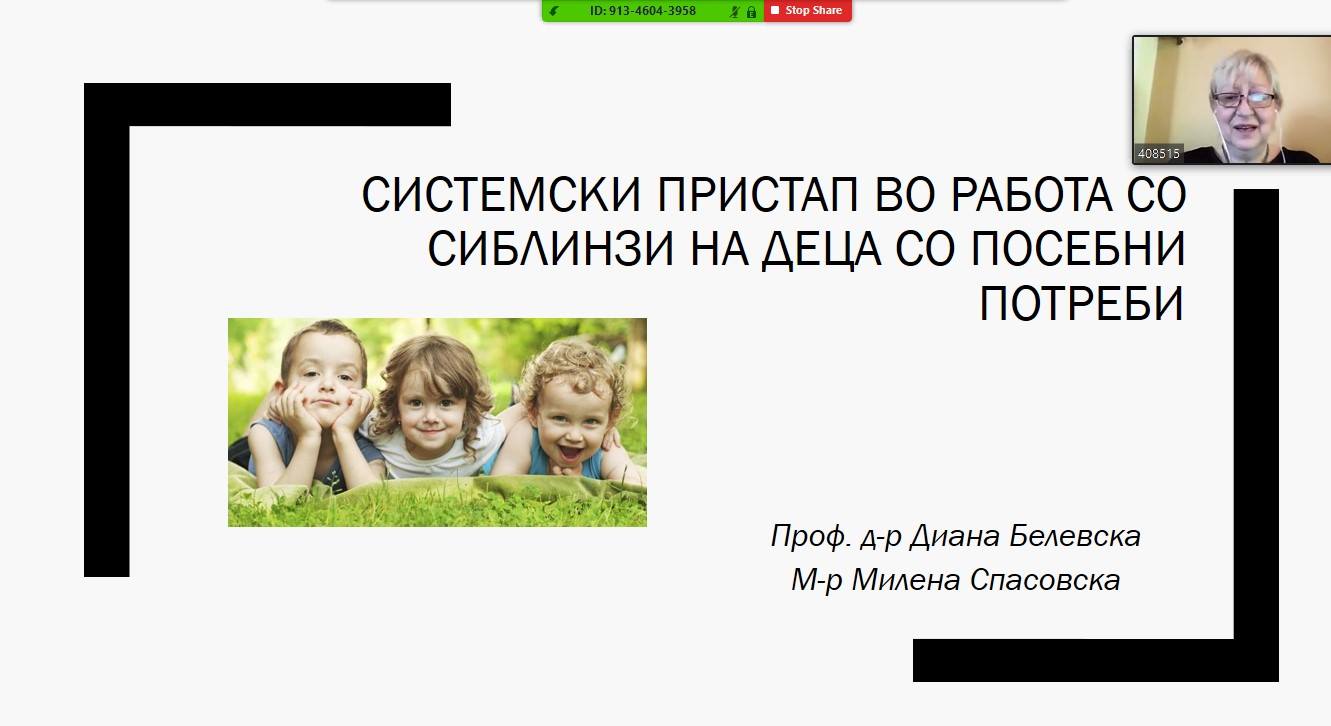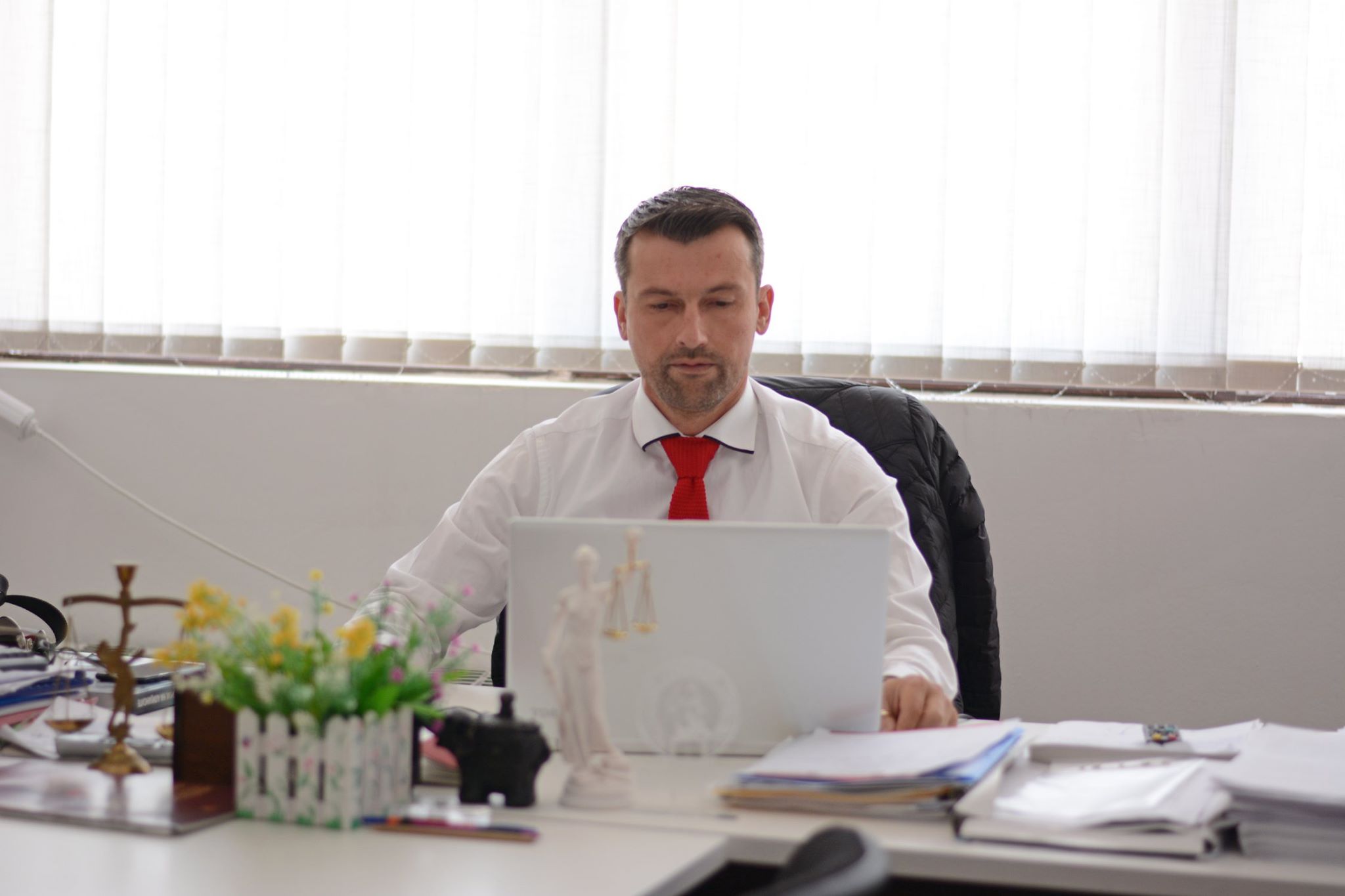 The participants work will be published in the educational magazine "International dialog East-West", published by the official publishing house of the University, MCSP.